Wolltest du schon immer mal deine eigene Musik produzieren?
Dann bist du hier genau richtig!
DIESER KURS zeigt dir, wie du die umfangreiche Musikproduktionssoftware Ableton Live 11 nutzen kannst, um deine eigene Musik zu produzieren. Ganz gleich, ob du gerade erst anfängst oder schon Erfahrung hast.
Warum sich in diesen Kurs einschreiben?
Bei uns steht der Spaß am Lernen im Mittelpunkt. Wir haben mit diesem Kurs ein System geschaffen, mit dem du die komplexe Software Ableton Live 11 Schritt für Schritt leicht verstehst. Als Anfänger kannst du dir den Kurs von Anfang bis Ende anschauen, denn der "Schwierigkeitsgrad" steigt mit jedem Abschnitt. Wenn du bereits Erfahrung mit Ableton hast, kannst du diesen Kurs auch als Nachschlagewerk verwenden und am Anfang einige Lektionen überspringen.
Wer ist dein Dozent?
Philipp arbeitet seit vielen Jahren mit der Software Ableton Live 11 und ist hauptberuflich Musiker auf der Bühne in Köln. In seiner täglichen Arbeit als Musiker nutzt er Ableton, um seine Songs auf professionelles Niveau zu bringen. Philipps Versprechen: Poste deine Frage einfach im Kurs und ich melde mich innerhalb der nächsten 24 Stunden mit einer kompetenten Antwort bei dir.
Was genau lernst du in diesem Kurs?
In diesem Kurs lernst du alle Funktionen von Ableton Live 11 kennen und wirst nach Abschluss des Kurses ein wahrer Meister im Produzieren deiner eigener Musik sein. Schau dir gerne ein paar kostenlose Vorschauvideos an, um ein besseres Bild von Umfang und Qualität des Kurses zu bekommen.
Hier eine kurze Übersicht der Kapitel:
Einleitung
Wie starte ich mit einem Song?(Arrangement View)
Recording und Editing Basics: Alles über Midi
Recording und Editing Basics: Alles über Audio
Samples benutzen
Wie man Clips benutzt
Midi Instrumente
Effekte: eine Einführung
Mehr Speicheroptionen
Einen Song aufnehmen (Einsteiger)
Export Optionen
Mehr Features in Arrangement View
Session View: Live Looping oder Songwriting
Mixing
Warping
Mehr nützliche Funktionen
Fortgeschrittene Voreinstellungen
Zusammenfassung und finale Gedanken
Zufriedenheitsgarantie
Wir sind von unserem Kurs so überzeugt, dass wir dir versprechen, dass du zufrieden sein wirst. Halten wir unser Versprechen nicht ein, erhältst du dein Geld innerhalb der nächsten 30 Tage zurück. Also melde dich jetzt für den Kurs an und überzeuge dich selbst!
Dieser Kurs ist für alle, die dort abgeholt werden möchten, wo sie sind, und dann ein paar Level höher klettern möchten.
Also, worauf wartest Du?
Melden Sie sich noch heute für diesen Kurs an und lerne, wie du Ableton live verwendest!
Wir freuen uns auf ein baldiges Wiedersehen :)
Viele Grüße, Philipp & Marius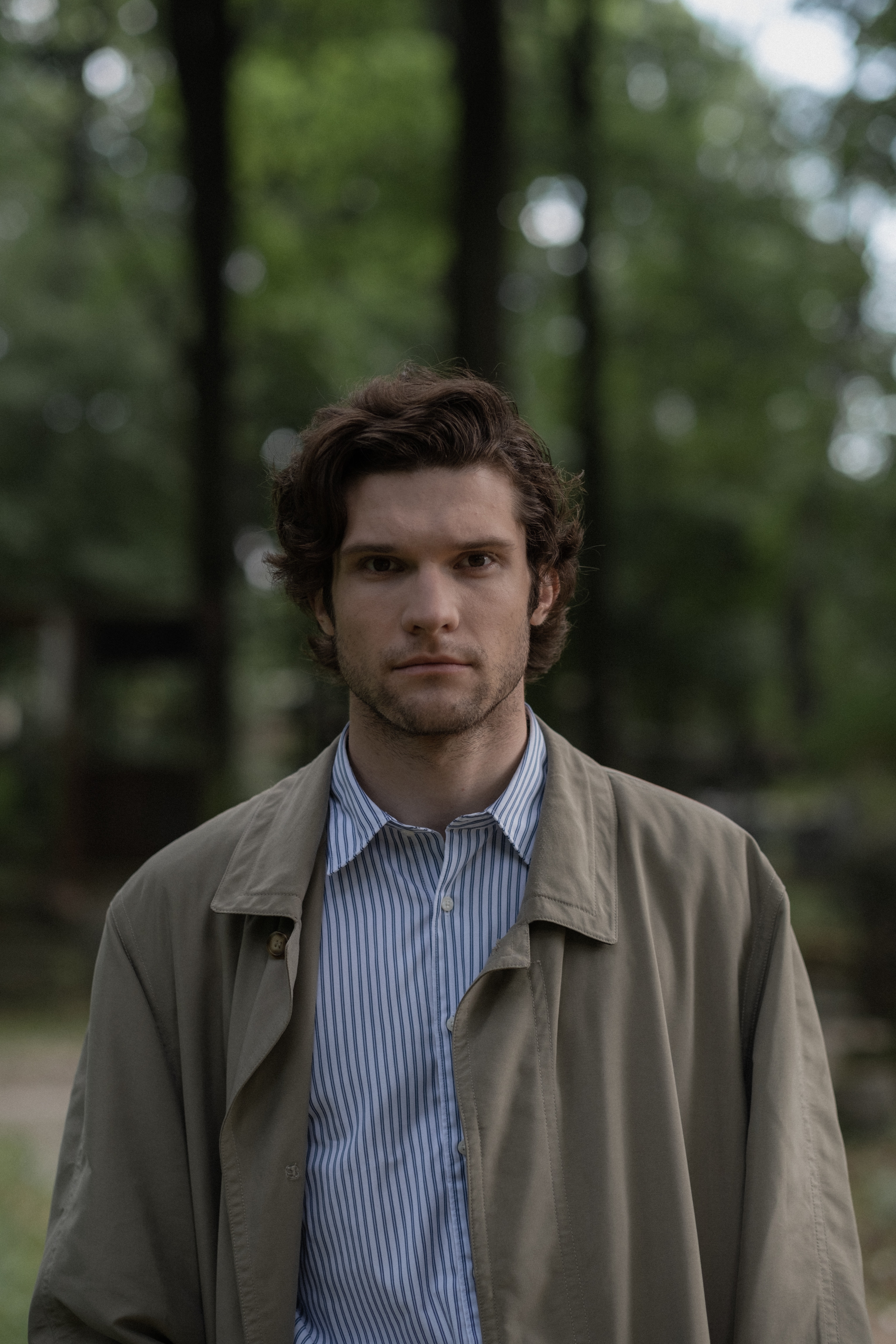 Markus Stoecklin
über Ableton Live Masterclass
"Ich bin sehr zufrieden mit diesem Kurs. Der Referent erkl´rt kurz und klar die wichtigsten Dinge und f`r mich sehr wichtig, alles ist sehr gut naachvollziehbar."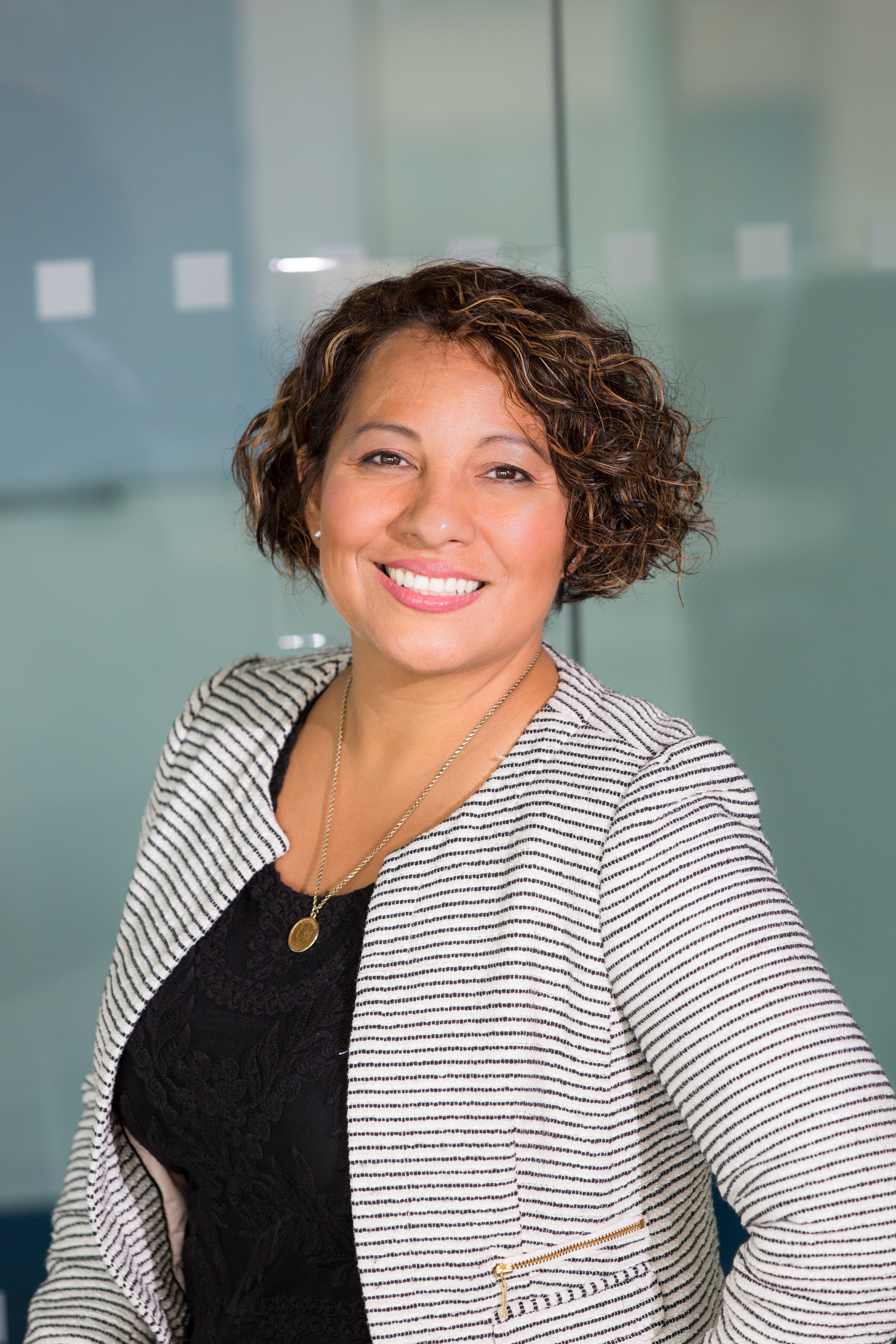 Nana Darko
über Ableton Live Masterclass
"The Most Practical Music Production Course Online! This has been the most practical music production course I've found so far, where we actually learn how to produce music. Many other courses online just show the features available in DAWs but not the practical application of how to use these features in context/music. This is now my #1 go to Music Production course! We are taught how to create all parts of a song (drums, keys, vocals, bass, etc.) and how to export it to share with friends/family and streaming platforms. As well as how to use it in a live session! Thanks Philipp and Marius for sharing your knowledge and experience we really appreciate it!"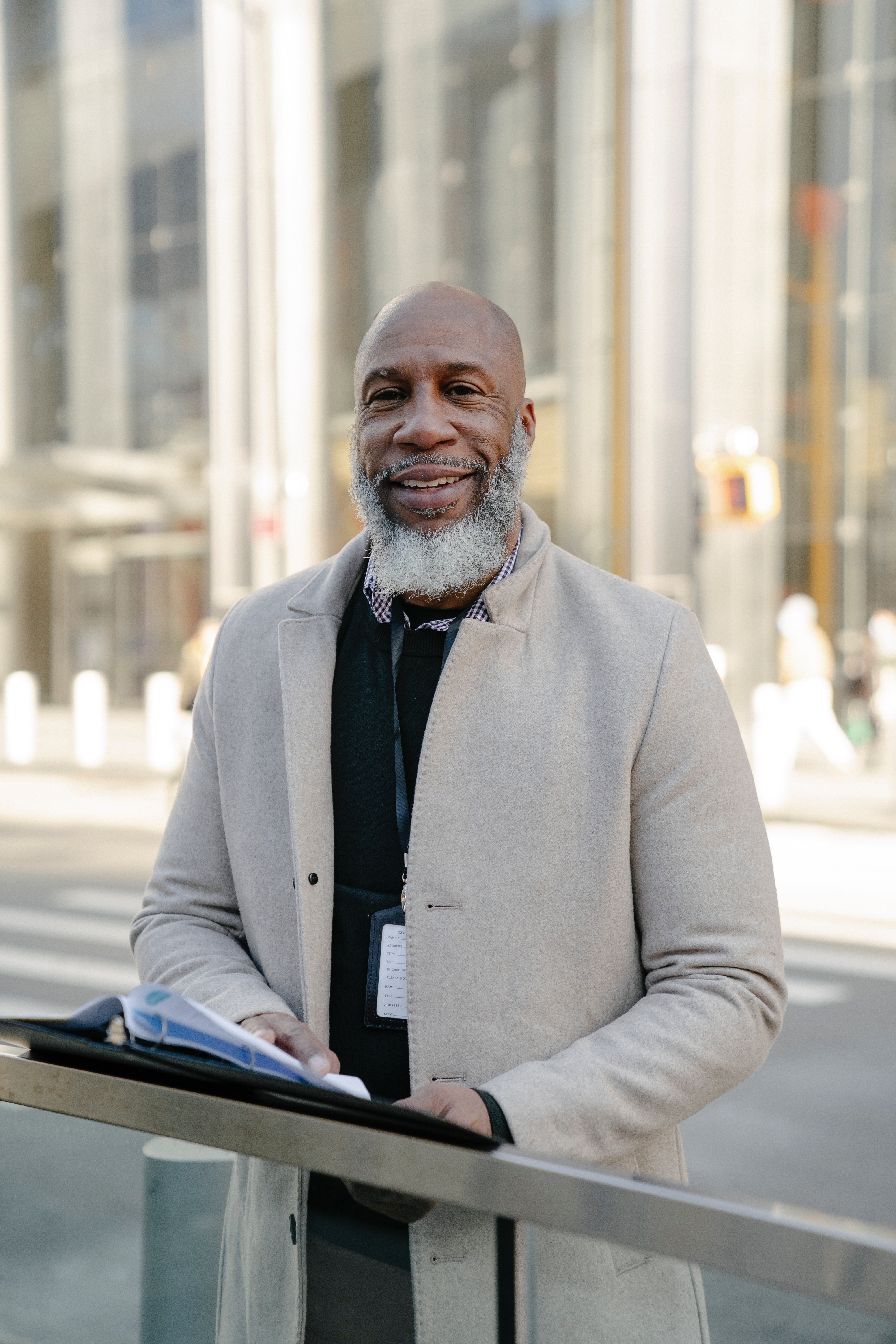 Den Ces
über Ableton Live Masterclass
"Super Erläuterungen, ha alles verstanden :-)"
Wichtige Info!
Die Ableton Live 11 Masterclass ist auch in der monatlichen Mitgliedschaft enthalten. Klicke HIER um mehr zu erfahren.